The non-invasive, holistic, and whole body approach to health and wellness known as chiropractic care has been around for quite some time. However, as a formal means of medical healthcare, chiropractic care is over 100 years old. Throughout the years, the profession has advanced in techniques and technology. At Providence Chiropractic, we are proud of the improvements of our craft and focus on ongoing education to ensure each practice member receives exceptional and effective care for their nervous system and whole body health.
A Brief History of Chiropractic Care
Dr. D.D. Palmer was the first person to diagnose and define the issue of vertebral subluxation. He recognized the spinal misalignments and the pressure that had an adverse affect on the nerves as well as the overall functions of the body. Dr. Palmer performed the first spinal adjustment in 1895.
His daughter-in-law and her son both carried the science forward over the next several decades, and The Palmer School of Chiropractic was founded, helping grow the research and science behind this holistic and whole body form of natural care.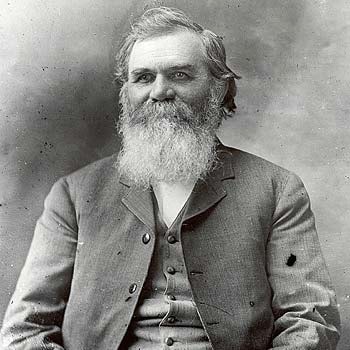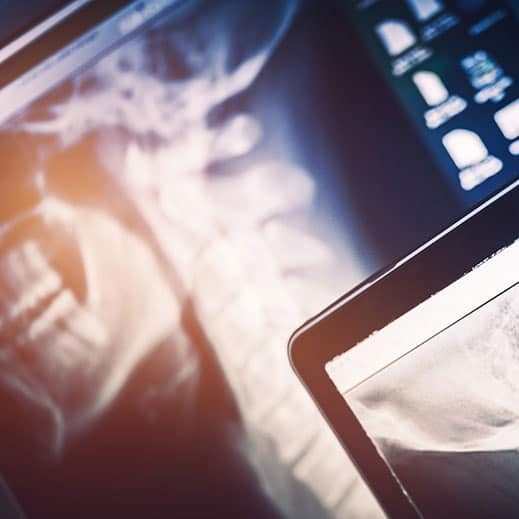 How Chiropractic Services Have Advanced
Since 1895, many reputable chiropractic schools have been established and they teach the latest advancements in the practice. While the core concepts remain the same, the technology and techniques have improved, more effectively allowing the human body to heal itself and reach its full potential of health. Specialized equipment has made chiropractic care even more precise, and rather than touch and feel to diagnose the issue, we have scanning tools that show us the exact areas of spinal misalignments. Dr. Jessica and her staff are well trained at using this advanced technology to improve your overall health.
The Advantages of Chiropractic Services
There are a variety of advantages for practice members that incorporate chiropractic care into their health and wellness routine. Any age group can benefit, from infants to seniors. The care is non-invasive and gentle, and the techniques are designed to alleviate pain, improve posture, correct spinal subluxation, and help you reach your optimal level of health. If you suffer from any of the following symptoms, reach out to Providence Chiropractic in Fort Mill, SC to learn more about our services:
Pain from a previous injury

Joint pain
Pain caused by repetitive motions

Headaches

Mood swings

Poor posture
Decreased strength

Decreased energy levels

Other spinal disorders
Feeling a lack of mobility and stiffness does not have to be something you put up with.
These symptoms can affect your quality of life and a chiropractor can help you move forward and be your healthiest version. However, you do not have to be in pain or have health issues to benefit from chiropractic care because it is also designed to prevent injuries and health issues in the future. Each individual is taken as such because we know that no two bodies are alike. Do not hesitate to reach out and learn more as we continue to strive to be your Fort Mill and southern Charlotte area chiropractor.
At Providence Chiropractic, our mission is to help you reach your maximum health potential through a holistic, non-invasive, and whole body approach. We provide the most advanced chiropractic care available and are dedicated to our practice members. Book an appointment with Dr. Jessica Harden today!